Get a quote
Our team will need the property address and contact information to get started. We will send you a Staging Proposal and Quote that outlines which rooms should be staged based on your budget and listing needs.
Request a Quote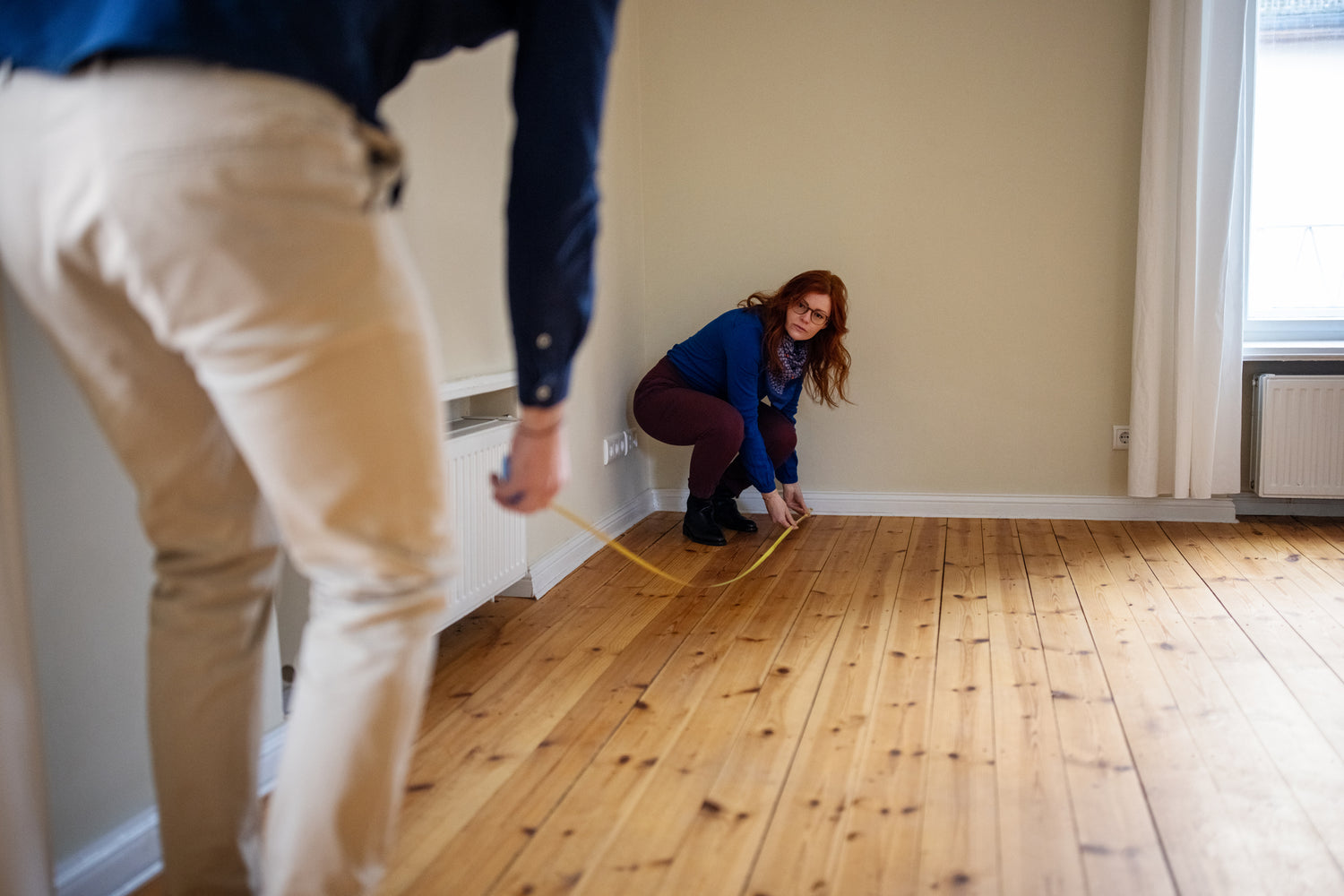 Preview the Property
After you approve the Staging Proposal, we will schedule a time to visit your property. When we preview a home, we like to walk through each room with the buyer's perspective in mind to determine the aesthetic and feel. We will gather measurements and take photos to help our designers mindfully curate and select the perfect furnishings and decor for each room. We'll also share any additional suggestions for simple updates that may significantly impact the sale price of your listing, such as painting, flooring, window treatments, or lighting.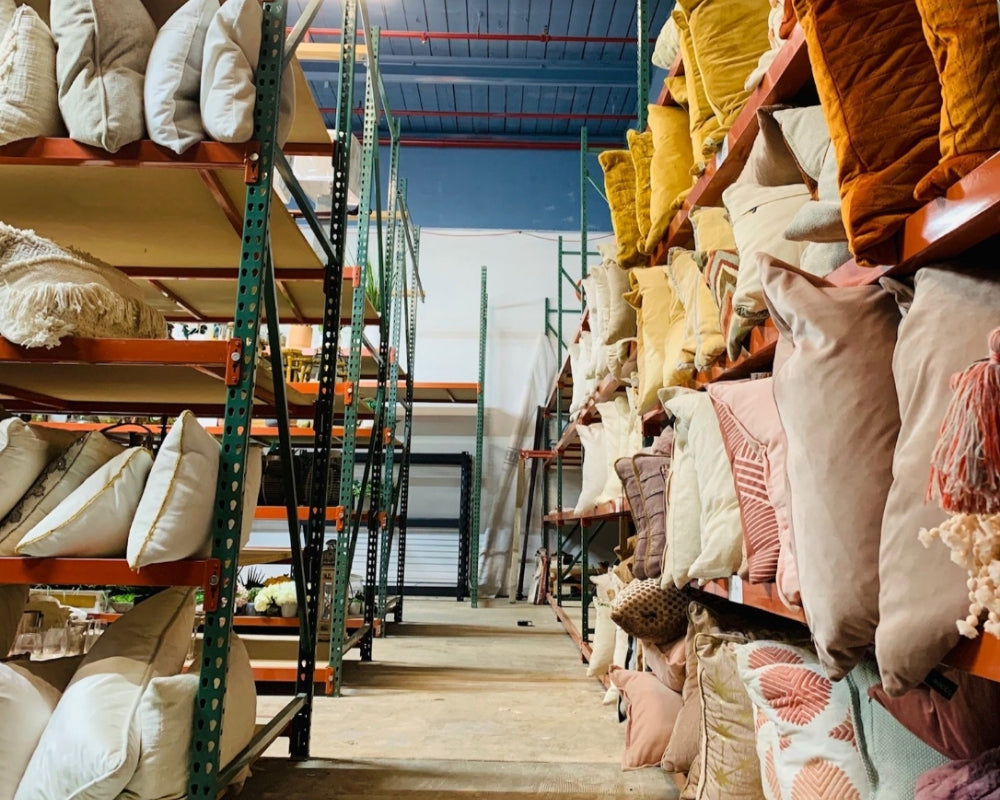 Planning your custom stage
Our in-house staging team will meet at our 10,000+ square foot warehouse and construct a plan for staging each room. Our expert designers have a pulse on what buyers are looking for and can customize each stage to fit the property's needs. At Simply Staging, our diverse collection of furniture and decor allows us to select from a wide array of designers and styles.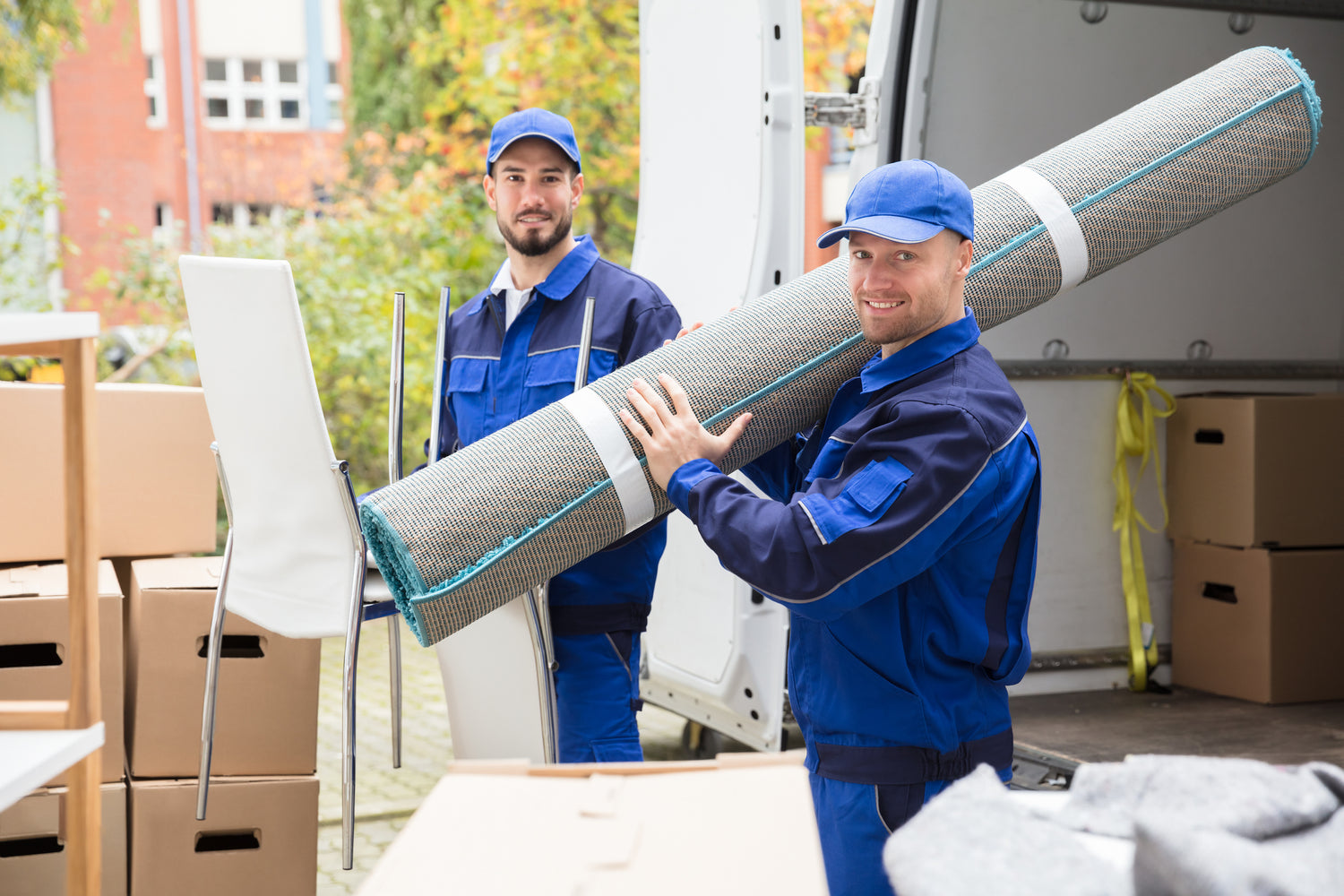 Staging Delivery and Setup
After most of our staging planning is done, the next step is to bring these designs to life in your home. We pull each item and map out its placement before we arrive on staging day to ensure an efficient setup. You won't have to lift a finger!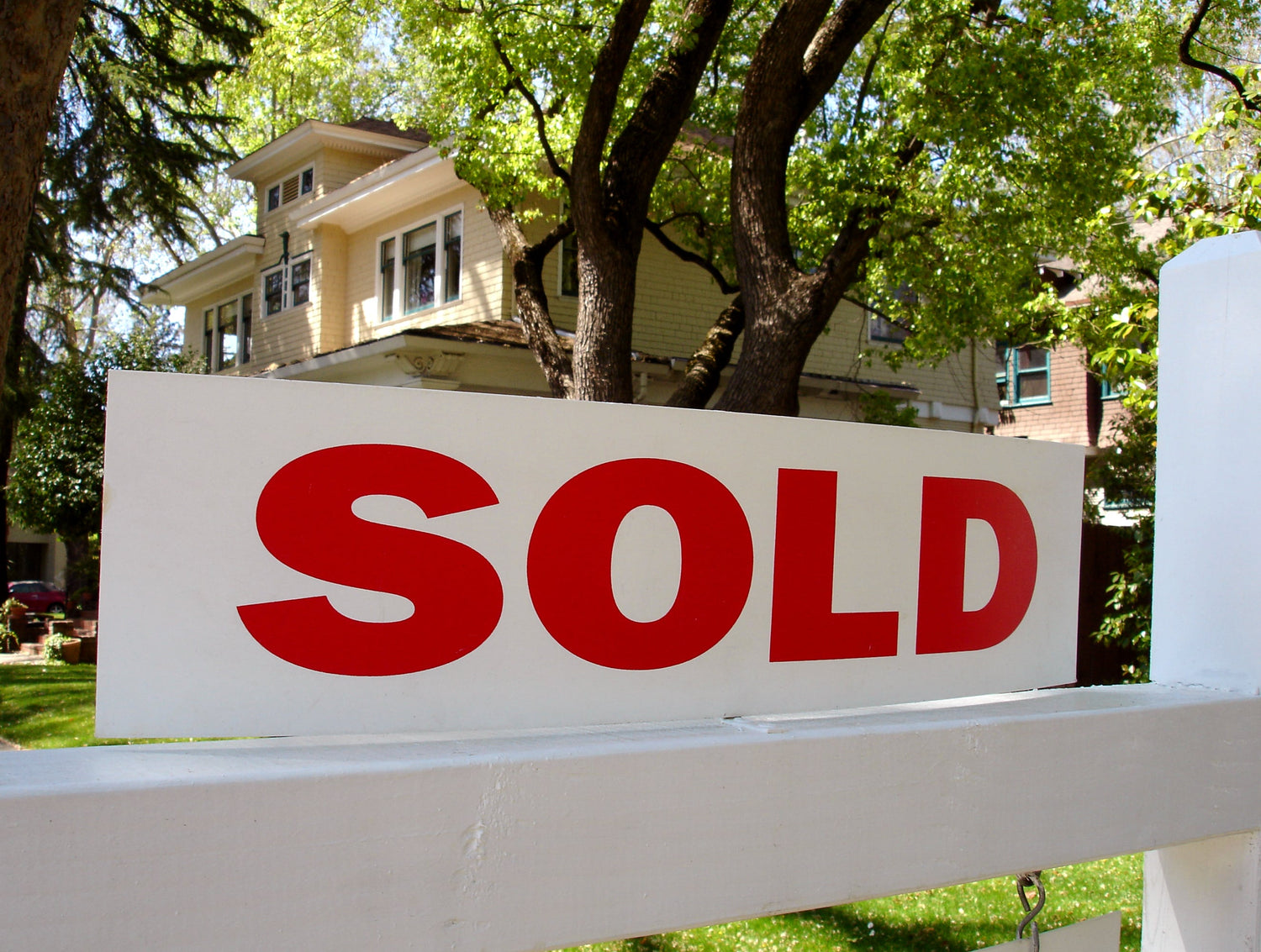 Staging Removal
After your home has sold, we remove our staging inventory and leave the property in move-in condition. We take the most pride in this process as it is the result of the successful sale of your home or listing.
Your success = our success.