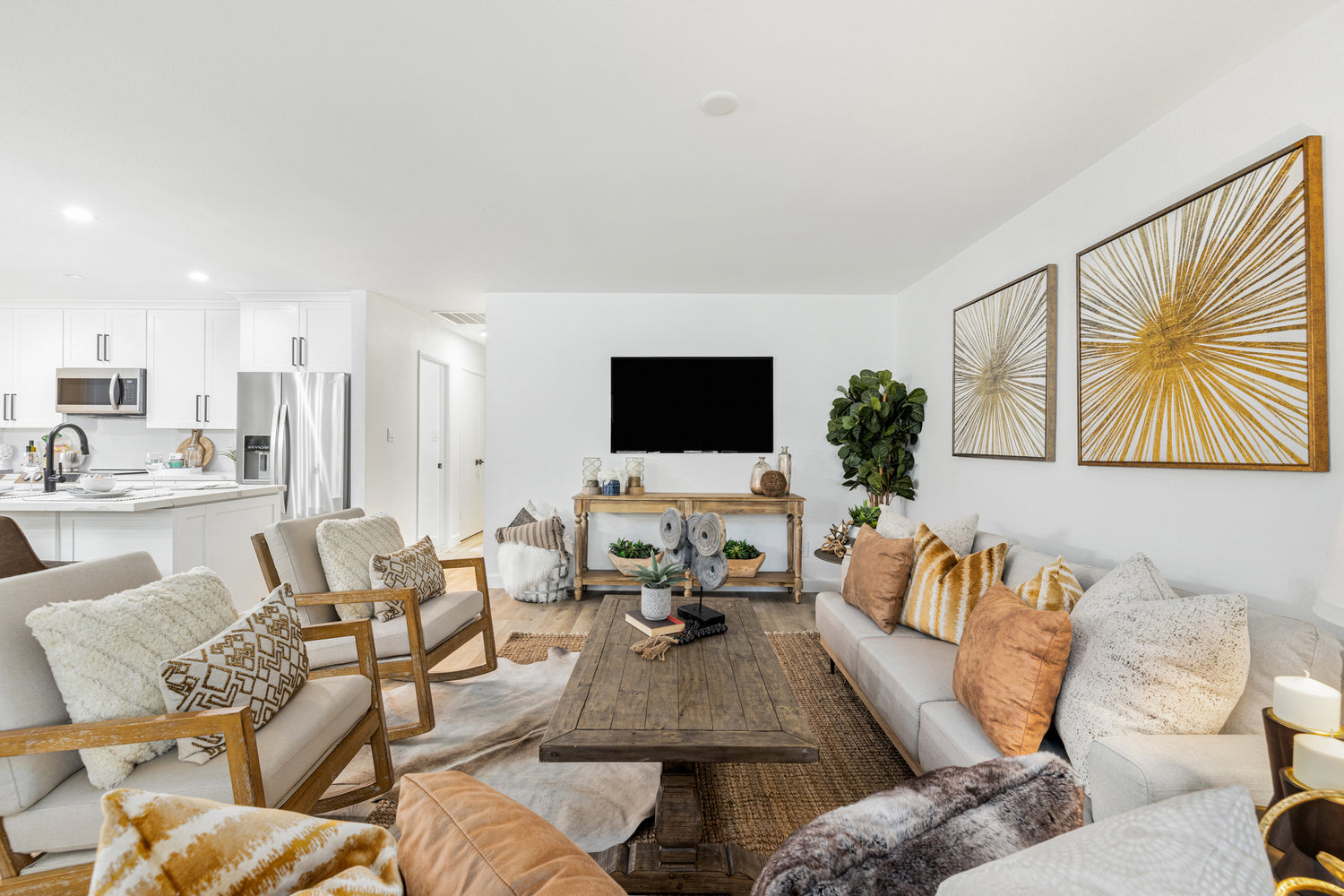 Pre-Listing Consultation- $350
For clients who will be living in the home while it's on the market. Our team will give recommendations of edits to the home that can appeal to the targeted buying demographic.
During the consultation, we will walk through each room making recommendations that will prepare the home to be market ready. Our team's expertise will help the home achieve its full potential using the existing furniture.