First Impressions Count
We have one chance to create an unforgettable first impression with buyers and staging helps your property stand out in the best way. Our staged homes evoke an emotional connection that speaks directly to the buyer and intentionally highlights your home's best features. We design modern spaces that are unique and cozy, allowing buyers to feel right at home.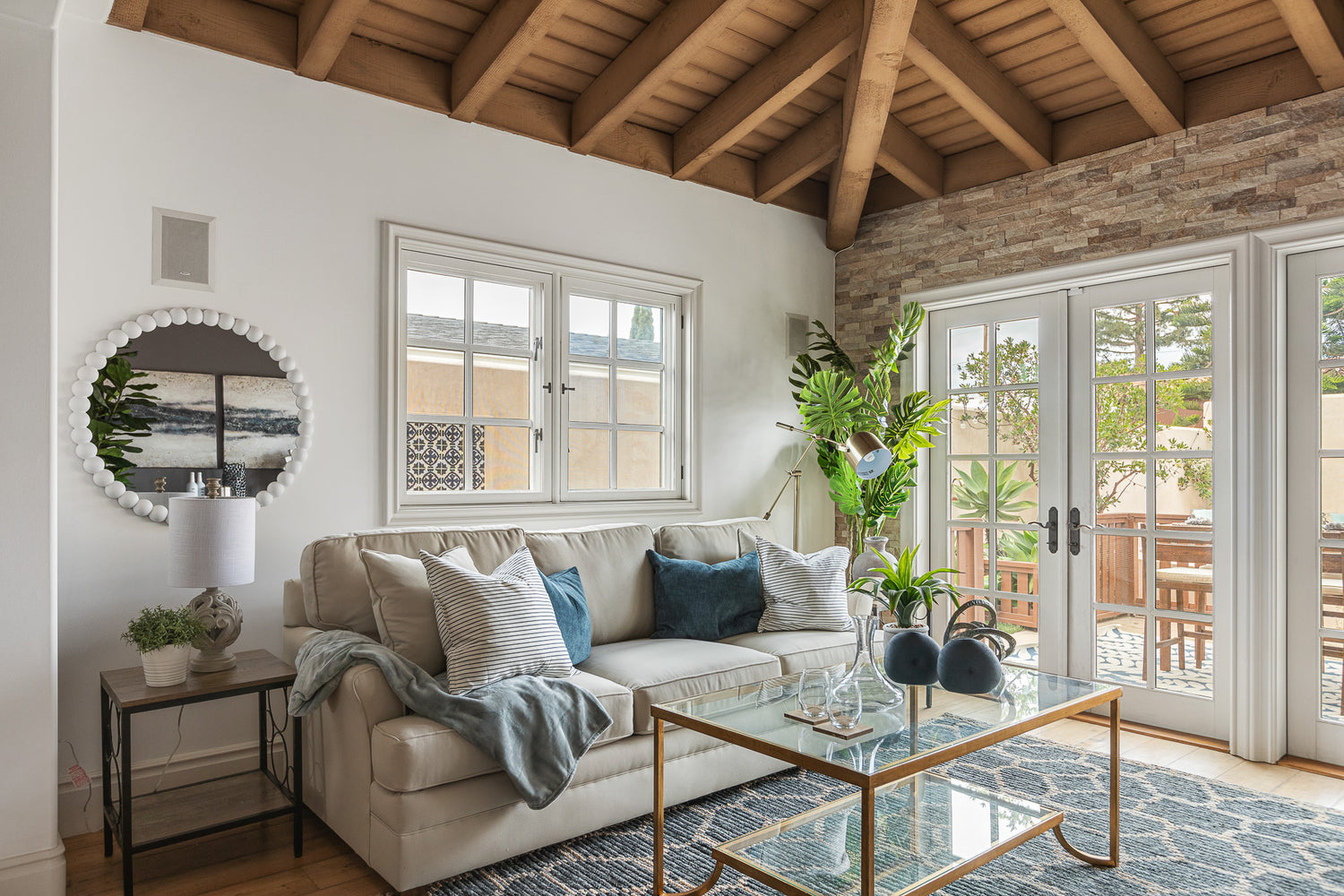 We take care of all the little things, so you don't have to.
Our moving and in-house design teams set up your stage and remove the staging after your house has sold. Our quote includes a walk-through of your space, delivery, set up, design and removal of all staging items.
We offer a two-month contract with our services to give you enough time to receive multiple offers, negotiate terms, get the appraisal, and have all contingencies removed. Our staging fee is tax-deductible and staged homes typically sell for 10% more and 90% faster than non-staged homes. Most likely, you'll get the total staging investment back plus much more.
We're currently staging homes in San Bernardino County, San Diego County, Orange County, Riverside County and Los Angeles County.