Our staged homes create a lifestyle for buyers to experience. Although we can't change a house's location or floorplan, we intentionally highlight all of the best features in your home. Staging your home will increase your chances of buyers developing an emotional connection with your home and getting it sold for the best price!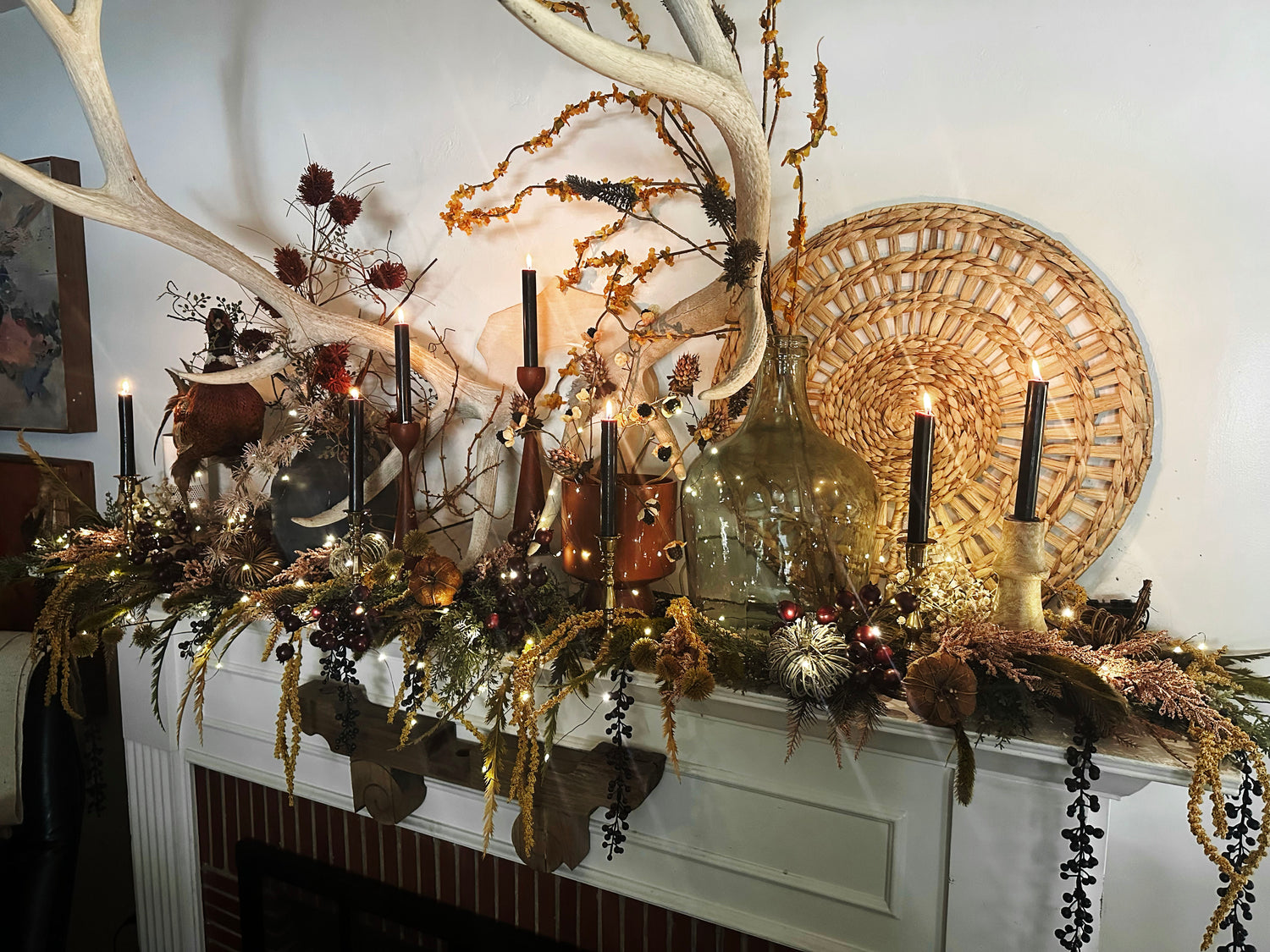 Simply Holidays!
We are now offering holiday design & decorating services. The fall & winter holidays are approaching! What better way to get into the spirit than updating your holiday decor. Click here for more details.
For inquiries, please contact admin@simplystaging.com or (909) 556-6773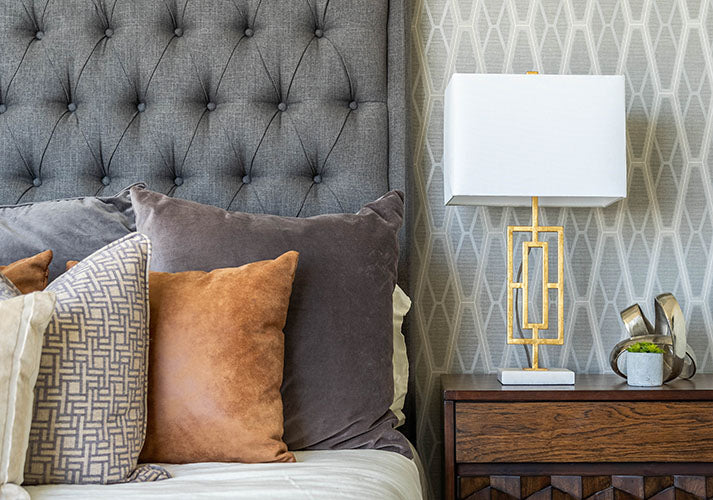 Simply Staging is a full-service home staging firm based in Southern California.
We work closely with our clients to embody their individuality and style while providing our staging expertise and mindfully curated pieces for the space.
Learn More
Why Stage

The purpose of staging is to present your home in the best light and attract a broad buyer audience. By creating a move-in ready design, complete with neutral, transitional furniture and tastefully chosen decor, we help the buyer visualize a future in the home. This emotional connection ultimately increases the likelihood of selling your home in the shortest amount of time at your desired asking price.

Why Stage

Meet our Team

We will provide you with a spectacular experience from start to finish. It's our pleasure to help you create a welcoming atmosphere for potential buyers to enjoy, with the peace of mind that your home is in good hands. We bring in our expert moving team as well as a design team to set up and remove the stage after your home is sold.

Our Team
Ready to get started?
Sell your home quickly with the help of our team of experts.